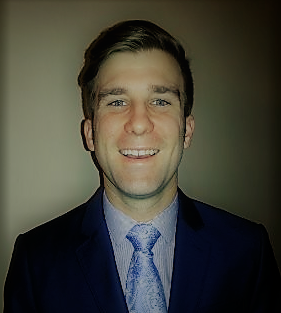 Jonny Kropf is the newest member of our Fun Is Good team.  He's sometimes mistaken for Marty McFly, likely due to his love of hover boards, DeLoreans and puffy vests.
He has a passion for travel and seeing the world.  His favorite trip was country hopping with his wife for 2 months across the Pacific Rim.  When he's not traveling, he loves the outdoors and playing just about any sport, from the more traditional soccer and golf, to curling, broomball, bocce ball and Australian Rules Football.  His newest sport is that of speed diaper changing at 2:00 am.
Jonny has experience in Business Development, Sales, and Marketing for over 10 years.  With a passion for creativity, having fun, and finding success, Jonny has boundless energy.  Drawing on his background of working in the software industry, higher education, and consumer packaged goods, his experience ranges from leading sales processes and developing new business opportunities, to managing teams and marketing strategies, to overseeing operations and event management.
He is excited to be part of the Fun Is Good Team, and is looking forward to helping provide opportunities to infuse fun, creativity and passion into the workplace.