Have Fun & Stay Safe
Thanks for sending us FUN stuff – we'll repost from time to time. Love this police car meme X5: Love our peace officers, the band, the song, the social distancing message and all things FUN! Hope it gives you a good laugh! Stay safe. 
Here are a few more to enjoy!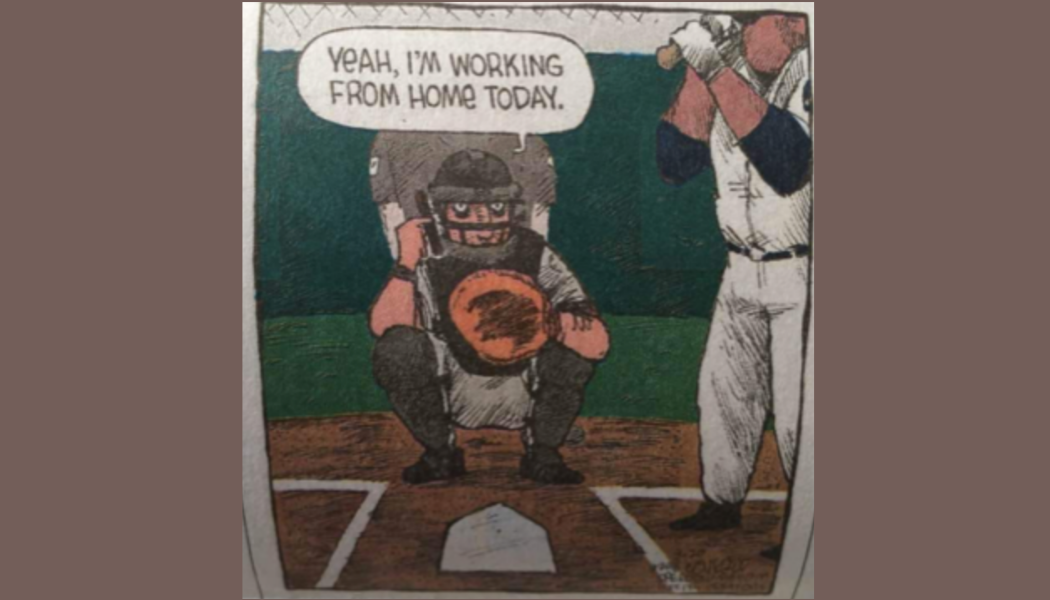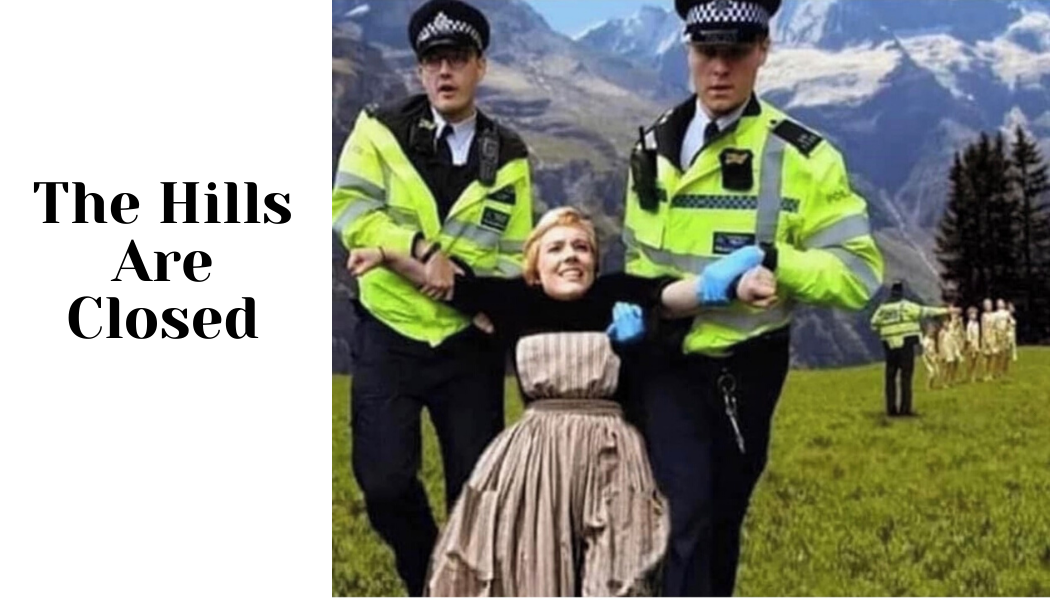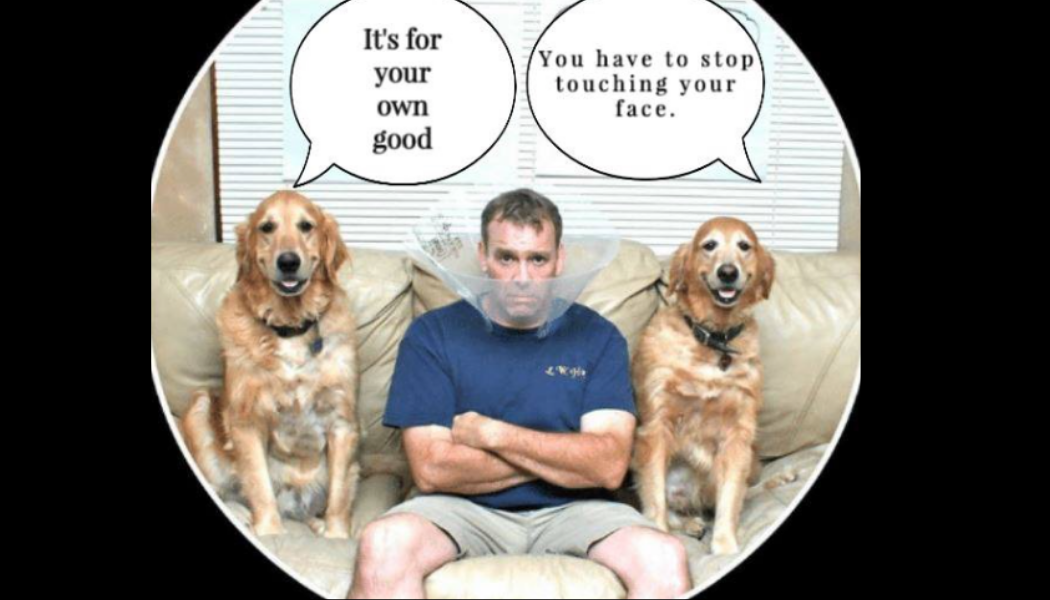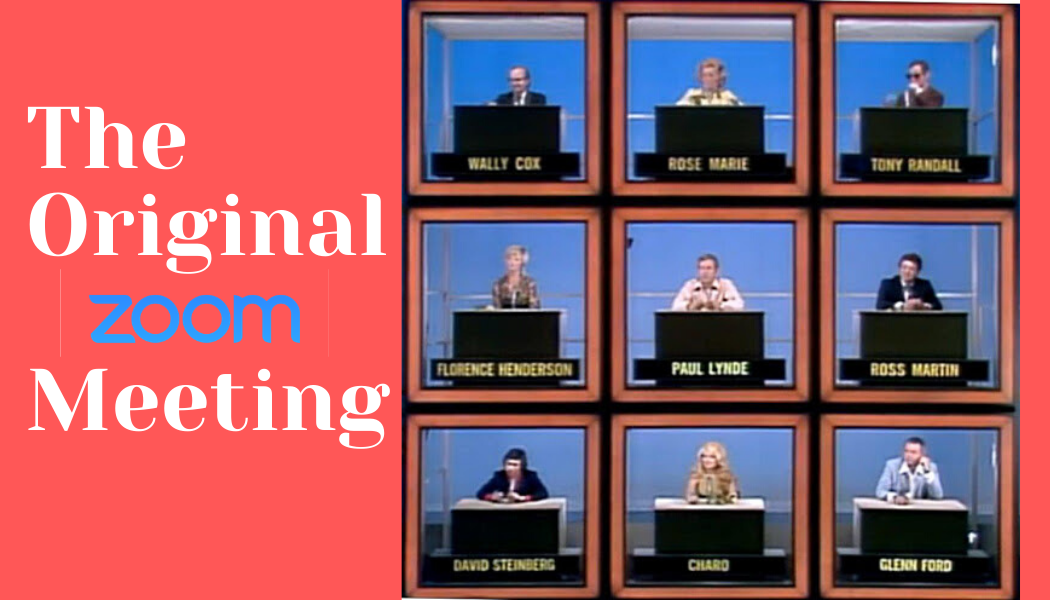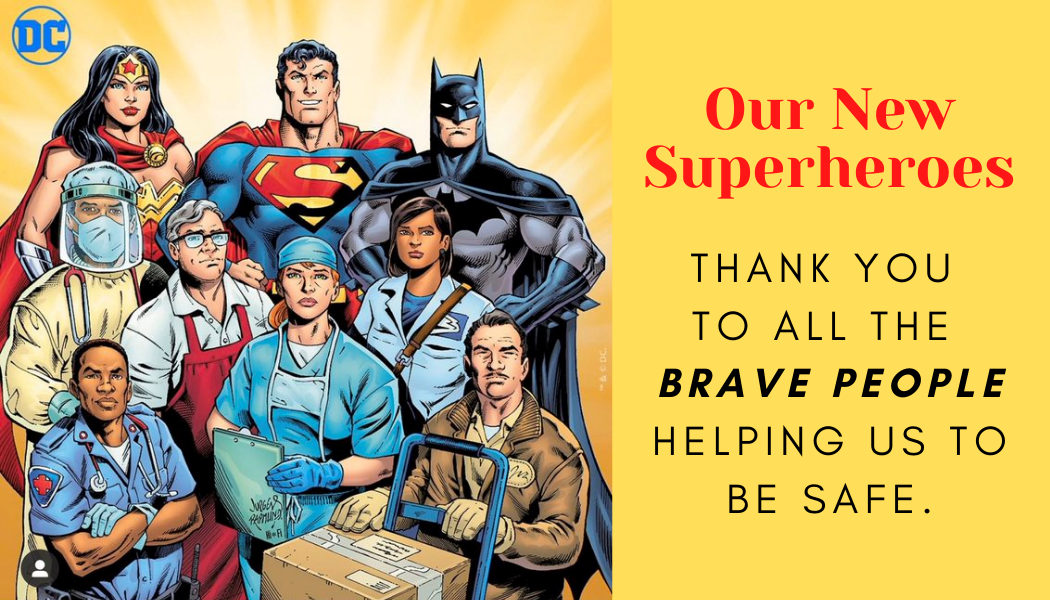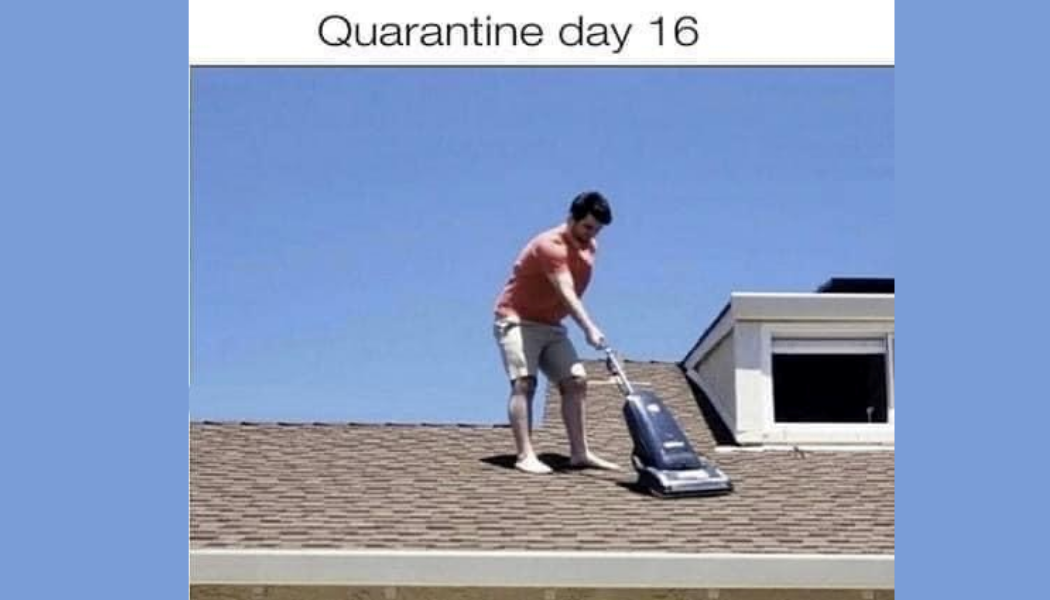 konya escort