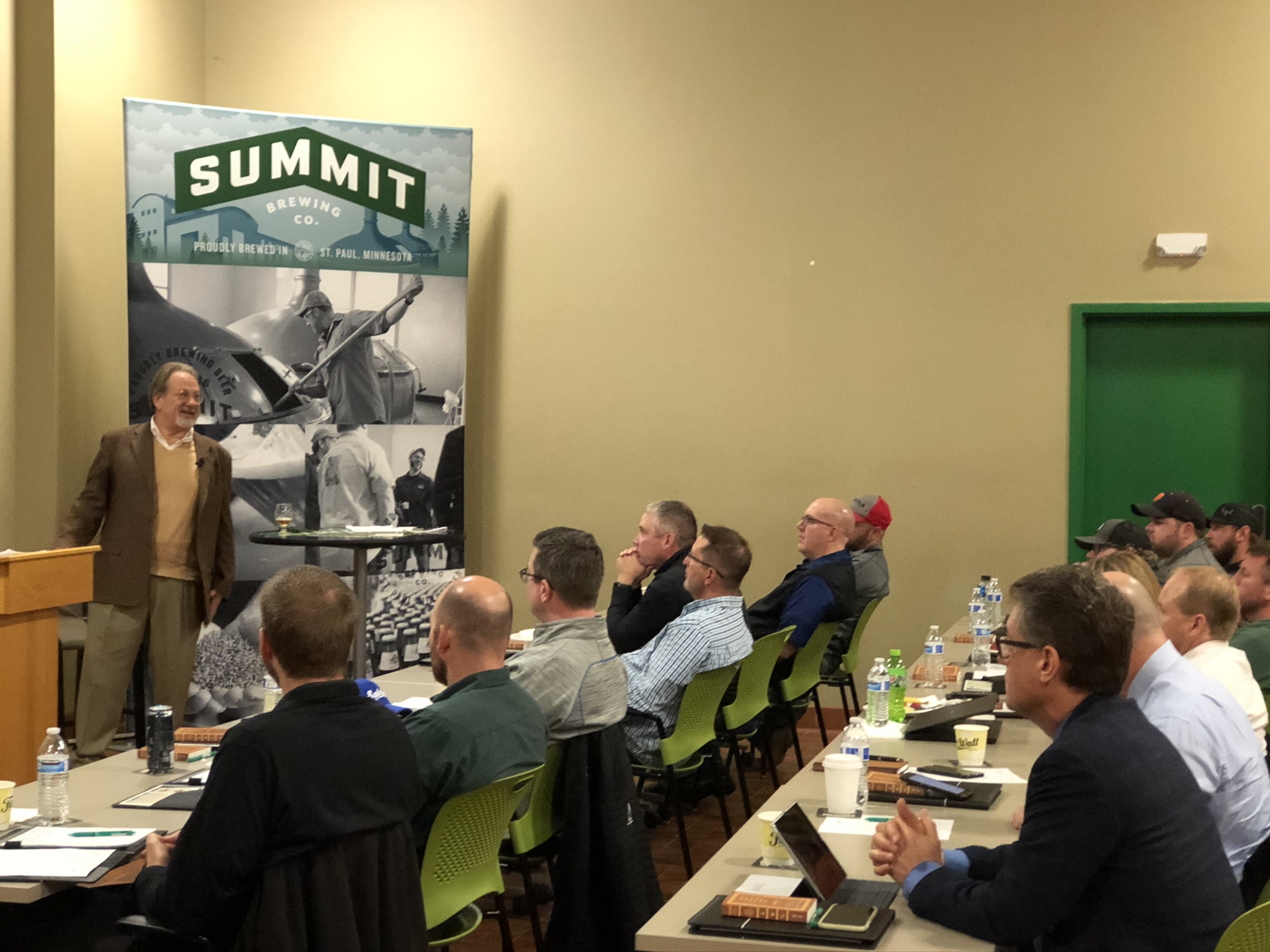 Mike Veeck: Keynote Speaker & Co-Founder of Fun Is Good, Author, Co-Owner of Several Minor-League Baseball Clubs, Restaurateur, Professor, Philanthropist and all-around great guy!
Mike Veeck is a nationally renowned speaker, entrepreneur, college professor, philanthropist, marketing, promotions and customer care expert and owner of multiple minor league baseball clubs.  Mike and the Fun Is Good philosophy has been featured on the NBC Nightly News, 60 Minutes, The Late Show with David Letterman and many other national media outlets.
He founded Fun Is Good, an Employee Engagement Consulting Firm, because he is passionate about helping organizations around the country develop and sustain a positive, fun and creative culture for their employees and customers.  He and his Fun Is Good partners of nationally recognized speakers and industry experts deliver inspiring, fun and actionable keynote speeches, seminars and workshops around the country.
To schedule Mike Veeck to deliver a keynote presentation, workshop or lunch & learn session for your organization, complete the contact us form.