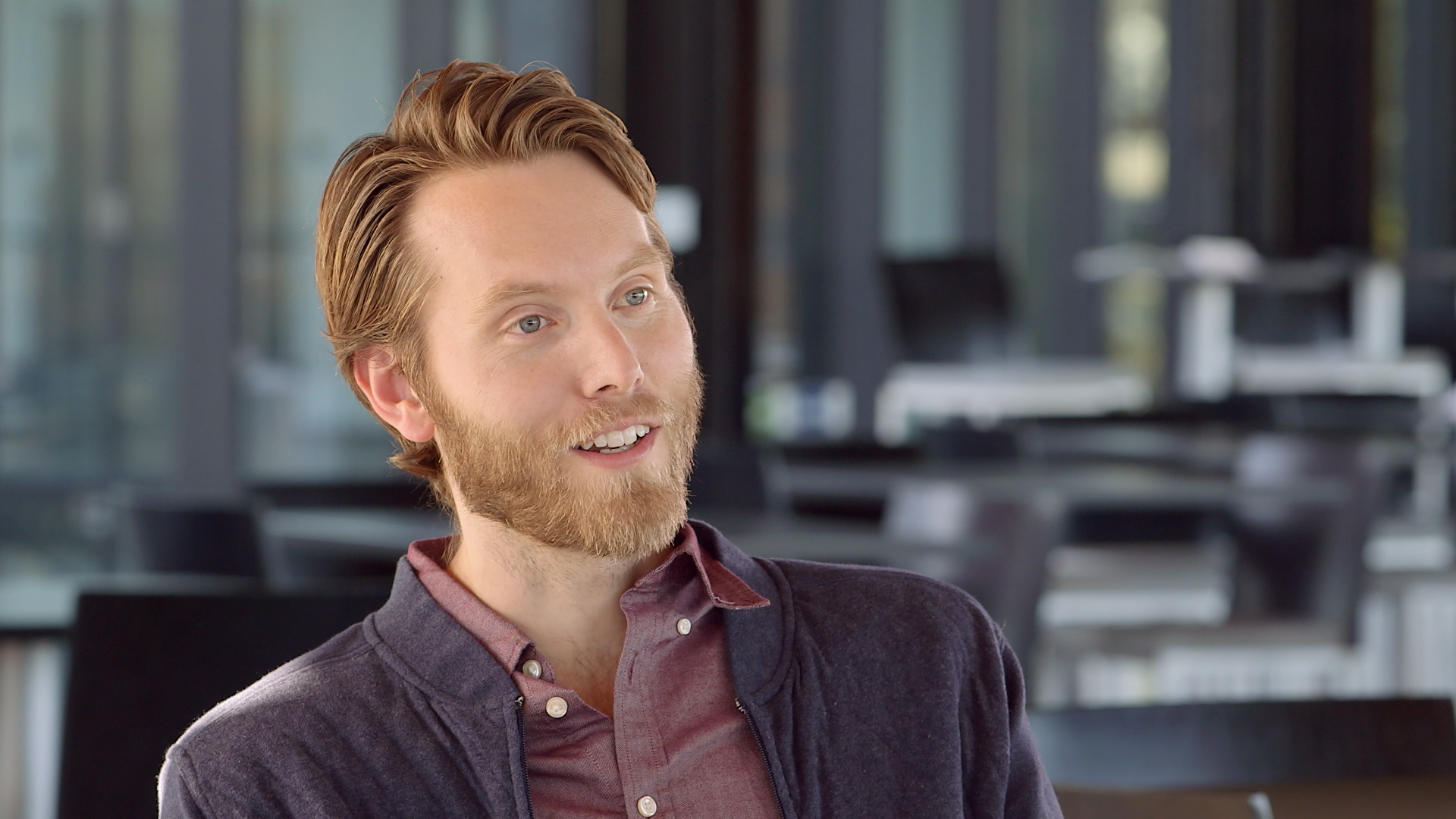 Fun Is Good Emcee and Entertainer, National Comedian, Producer, Actor and Writer
Cy is making pretty much everyone laugh these days.  He is hosting ESPN's Sport Center SnapChat, he's frequently headlining at ACME Comedy, co-hosting two hilarious podcasts and traveling around the country delivering wonderfully funny and thought-provoking sessions with Fun Is Good.
Cy is artful in adapting his stand-up comedy routine to accommodate our Fun Is Good "PG-13" corporate audience.  His stand up effectively manages to challenge the audience while remaining delightfully and positively relatable. Some of Cy's favorite things include Larry Bird, pancakes, and anything Teen Wolf related.
With appearances on Conan, Adam Devine's House Party, and Comedy Central's This is Not Happening, Cy is all over the world of comedy. After cutting his teeth at ACME Comedy Company in Minneapolis, Cy moved to LA and has since appeared on FOX'S Family Guy and American Dad.  Cy made his film debut in Break Point, has recorded comedy albums and broadcasts his podcast "The Cy Amundson Show by Cy Amundson" on iTunes.
"Cy, I've only seen my boss laugh once and he was rolling in laughter during your closing comedy routine. Thanks!" - Fun Is Good Client: Banking Industry 
"Hilarious! Amazing job! Cy is so funny without seeming to try too hard.  His humor was perfect for the setting." – Audience Member