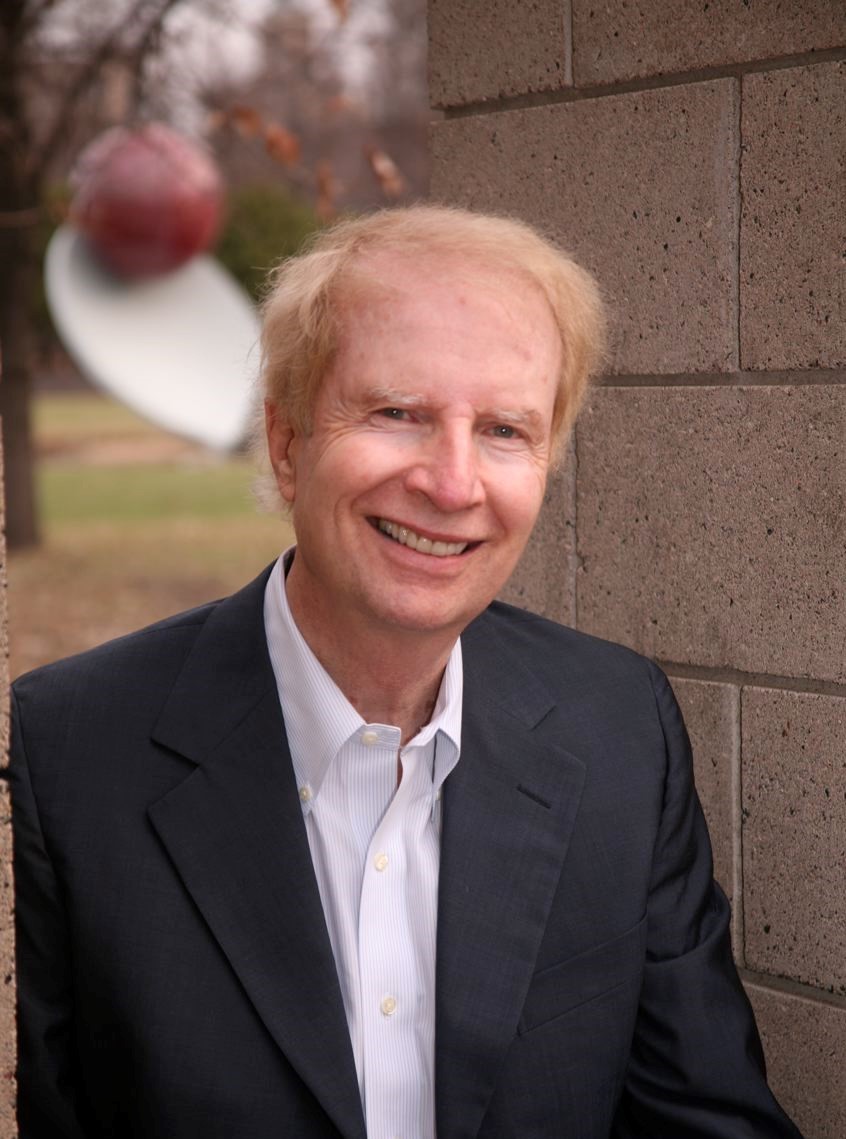 Just on the strength and uniqueness of his ideas, Allen Fahden has gotten the attention of up to 50 million people worldwide … and that was before social media!  His One-Book Book Store, ReadDundant, appeared in People Magazine, ABC News, the BBC, NPR and in major newspapers across the country.  He has written several books, including chapters on strength-based work for the best-selling book The One Minute Millionaire by Chicken Soup for the Soul author Mark Victor Hanson.
As a consultant, he has worked with 20 of the top 100 companies in the world, ranging from Amazon, Wells Fargo Bank, Coca-Cola, GE and Disney. One company reported that using Al's technique saved them one million dollars per work team. Allen embodies the Fun Is Good philosophy in all he does.
Watch Allen explain his success and failures in this TEDx video.