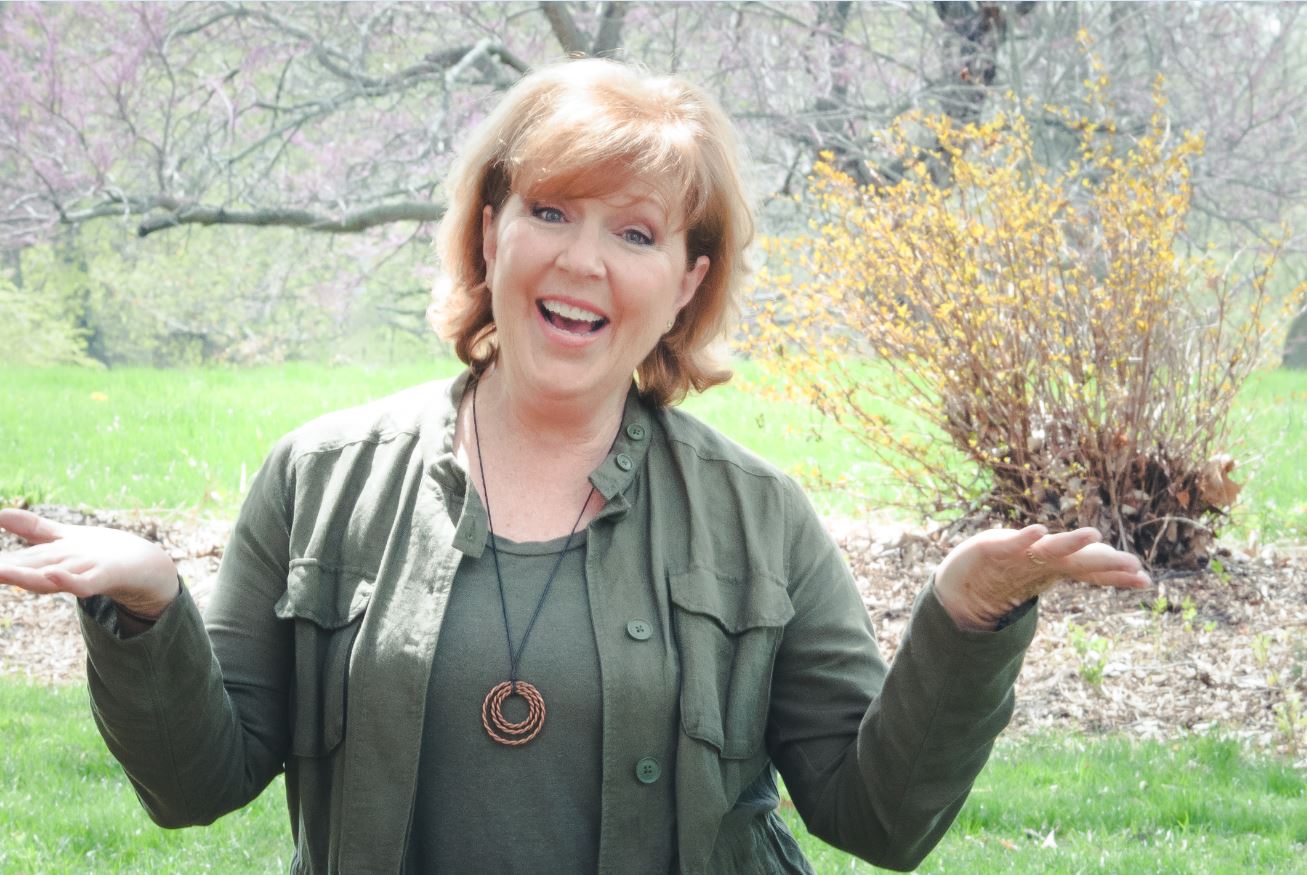 Joan Steffend Brandmeier knows exactly what may be keeping you and/or your business from reaching its full potential … kindness! Yep, it sounds so simple, yet surprisingly true when fully examined. The impact is astonishingly positive when individuals are deliberately kind and true to themselves and to others. Joan's message is deeply powerful to leaders of any organization, department and even families. As a former television personality, Joan has a lot of experience witnessing how kindness and the absence of kindness influences the outcome of any situation. As a young actor, Joan finagled her way into a job as a television news anchor, first in Duluth, MN, followed by 17 years on KARE-TV (NBC) in Minneapolis-St Paul. Then she skipped out on the crime and legislative stories to take a job as a host on the HGTV network, putting in ten years being the face (and paint-splattered body) of Decorating Cents, a show dedicated to completely redecorating a room for under 500-dollars. While there, she hosted many of HGTV's Christmas at the White House specials, the Rose Bowl Parade, Dream Home specials and live Dream Home giveaways. Joan left the formal world of media and entertainment to begin her personal journey to recover the best parts of herself. It has led her to write and publish two books, start a non-profit, travel around the country delivering keynote speeches and look for the littlest ways to encourage herself and everyone around her to feel more purposeful.
Watch this to see Joan in action!
To schedule Joan Steffend Brandmeier to deliver a keynote presentation, workshop or lunch & learn session for your organization, please complete the contact us form.